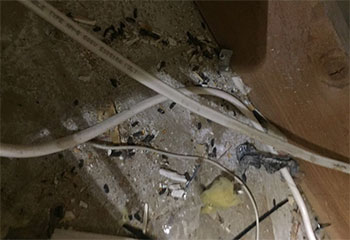 Mice Control
Customer Issue: Mice in the attic.
Our Solution: Our team inspected the attic and found evidence of mice activity. We identified and sealed likely entrance points, replaced worn out door brush strips and cleaned and sanitized the entire attic. To catch any current 'residents', we also placed non-poisonous traps.
Kyle Barron
- Aliso Viejo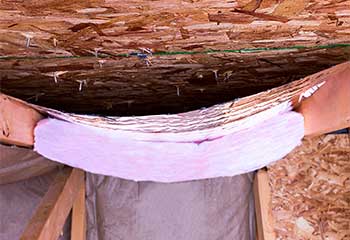 Attic Insulation Removal
Customer Issue: Needed insulation replaced after a fire.
Our Solution: Our team took care to remove all damaged insulation and cleaned the attic thoroughly. We sealed several air leaks and replaced the damaged insulation with new product to the correct specifications. Our team is number one for quality attic cleaning, insulation replacement, and affordable prices.
Sofia Vera
- Laguna Beach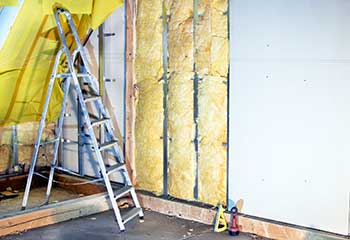 Attic Cleaning
Customer Issue: Needed her attic cleaned after a home renovation.
Our Solution: We cleaned and vacuumed the entire attic and sealed all air openings. Then we replaced some damaged insulation and made sure the attic was up to R-38 specifications. The customer said her home feel much cooler and appreciated our prompt and efficient work.
Emma Lawrence
- Newport Beach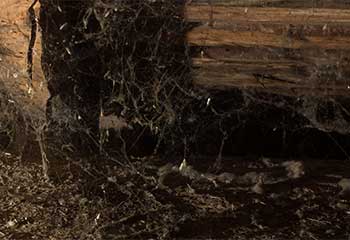 Rodent Proofing
Customer Issue: Customer needed his attic rodent proofed after an infestation.
Our Solution: First we cleaned and sanitized the area to make sure no feces or remains were left. Check with our experts for the most dependable attic cleaning service in town.
Gerald Hadley
- Laguna Beach